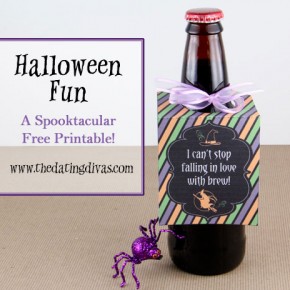 Halloween Brew
Welcome back to our LOVE ON THE RUN series!
If you are new to these cute posts airing EVERY FRIDAY, check out all the details HERE.
Today's Love on the Run tip features a spooky printable to attach to your spouse's favorite brew.
The next time you are out shopping, pick up a tasty root beer, orange crush, or anything else that will make your love smile. Then, simply print off this deliciously sweet love note below and attach it onto the drink....
Continue Reading