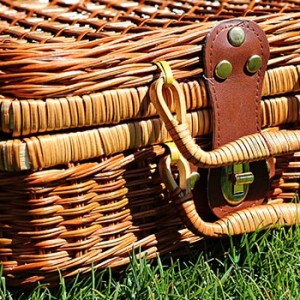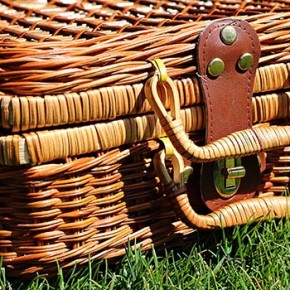 Dream Date By Design
Disclaimer: This post contains affiliate links. To learn more about 'em, click here.
Are you ready to find out about the Perfect Date your spouse has been DREAMING about?!? We have created the perfect survey to get down to the bottom of what they really want to do with you this weekend!!
My amazing husband was the inspiration behind this post. We were chatting the other day and out of the blue he starts describing the perfect date with me....
Continue Reading