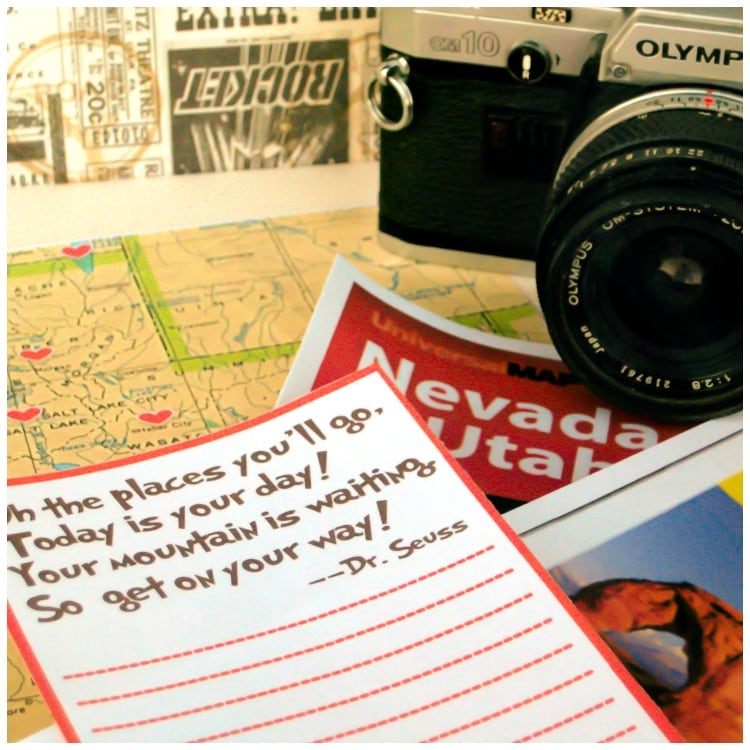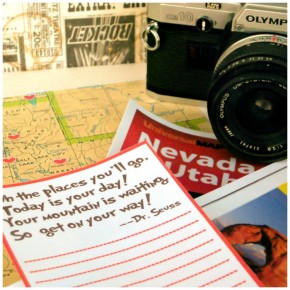 Embark On Adventure While Exploring Your Home Town!
Recreate the thrill of adventure and romance by exploring all the touristy locations in your home town. A SUPER fun & easy date night!!
Today is our lucky day!!!  We have a cute guest blogger giving us a few tips on how to recreate that romantic spark by breaking out of your bubble and becoming a little adventurous while exploring your own home town.
Before getting to her creative tips let's get to know her...
Continue Reading