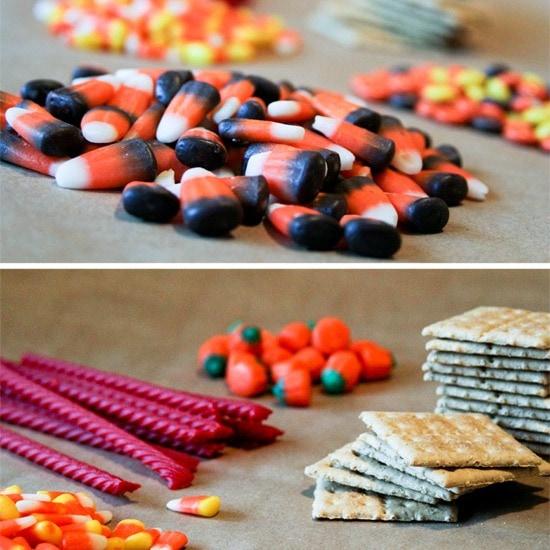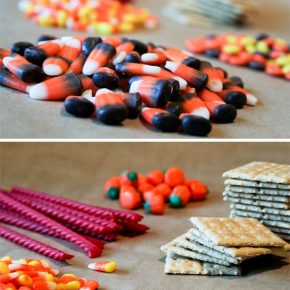 We never do traditional Gingerbread Houses. It is much more fun to do HAUNTED Gingerbread Houses!
       Here's what you need:
Candy (Halloween colors or style)
Graham Crackers
Frosting (I used fudge frosting this year)
My husband gave me the, "I don't know" look the first time I told him, but he was a trooper and did it with me. Now it is his favorite Halloween tradition! Here is our Haunted House for this year!
If the cookie is broken or...
Continue Reading