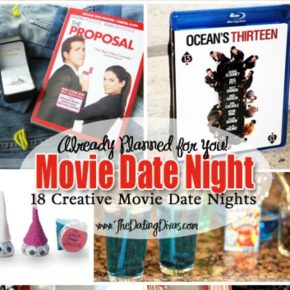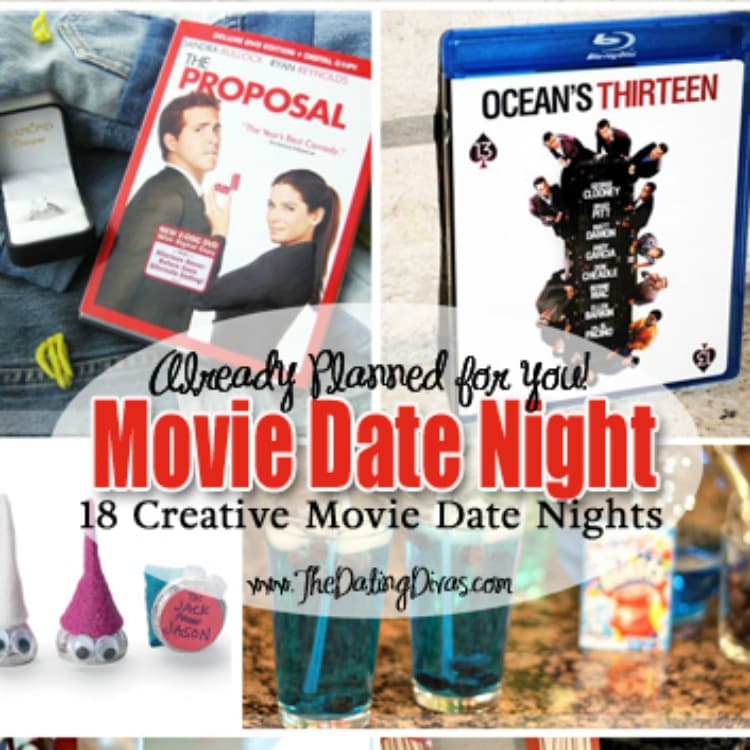 Move Date Night Ideas You'll Love
Here... in ONE place... you can find a fabulous movie night with awesome ideas to make it a unforgettable date night! Now all you have to do is the hard part! Picking one of these awesome 18 movies!! Good luck! More coming soon! Just click on the title to get ALL of the ideas that goes along with that movie.
Disclaimer: This post contains affiliate links. To learn more about 'em, click here.
1. Napoleon Dynamite - Tater...
Continue Reading