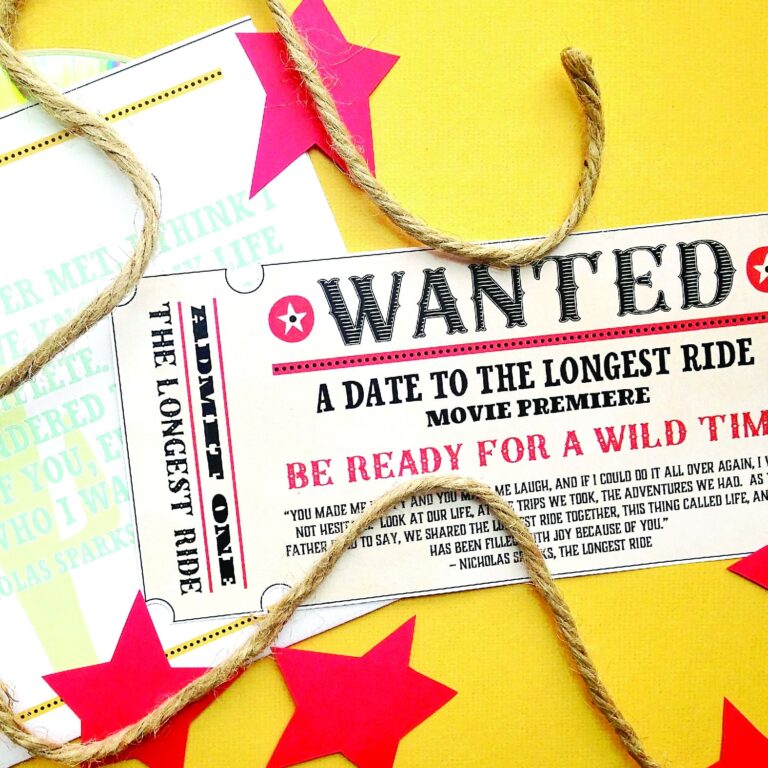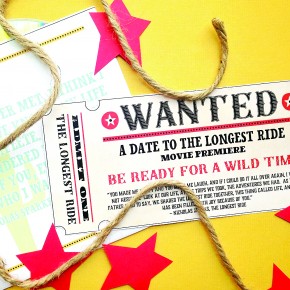 The PERFECT date night for all you Nicholas Sparks lovers out there to watch his movie The Longest Ride!
Are y'all ready to get your romance on with this amazing Nicholas Sparks flick? We have got the perfect date night to get your spouse all geared up to watch Nicholas Sparks' The Longest Ride. Who knew rodeos and cowboys could be SO much fun??
Disclaimer: This post contains affiliate links. To learn more about 'em, click here.
Since living in Texas, the...
Continue Reading