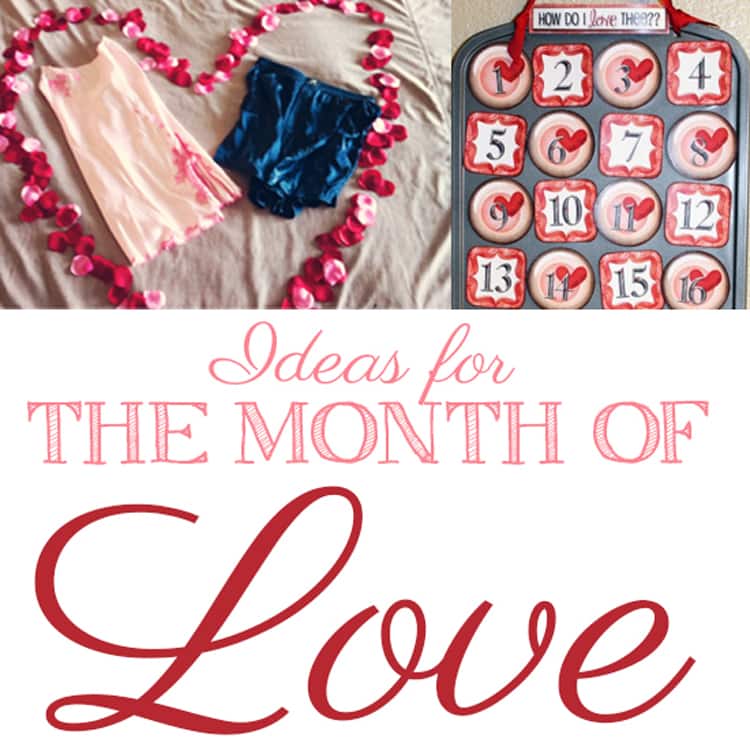 Ideas for The Month of LOVE
Are you ready for some of the best Valentine's ideas out there? We've decided to compile our best of the best posts that aired in February last year. Just in case you may have missed some of these fantastic ideas the first time around, you can still use them for this year and blow your spouse away with all your superb creativity.
Disclaimer: This post contains affiliate links. To learn more about 'em, click here.
How Do I Love...
Continue Reading