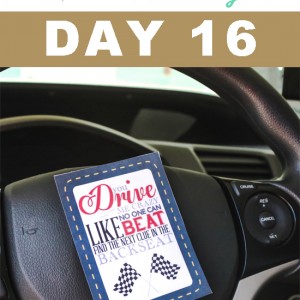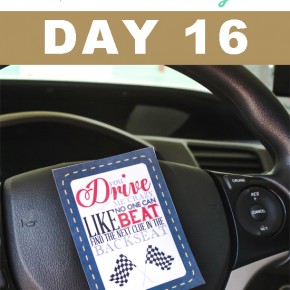 We are more than halfway done!  We still have so many more fun challenges to help improve your marriage and make your spouse a top priority in your life.  We hope you're having an absolute BLAST with these!!  Today's challenge requires a little bit of planning for an incredibly worthwhile and romantic date.
MATERIALS NEEDED:
Car Treasure Hunt Printables
Scissors
Tape
Blanket
Popcorn, Drinks, Snacks
Charged Laptop and DVD/Tickets to Drive-In Theater
LOVE...
Continue Reading