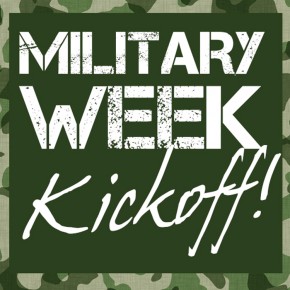 We are kicking off military week a little early to give you a little insight on what's going on this week!
First off check out the interview of Diva Kari on The Army Wife's Talk Radio Show. (She chimes in around the 37 minute mark.)

Listen to Internet radio with Army Wife Talk Radio on Blog Talk Radio
We also wanted to start our giveaways right away since this week we are packed with them!  If you are a military wife, then here is a book for you......
Continue Reading