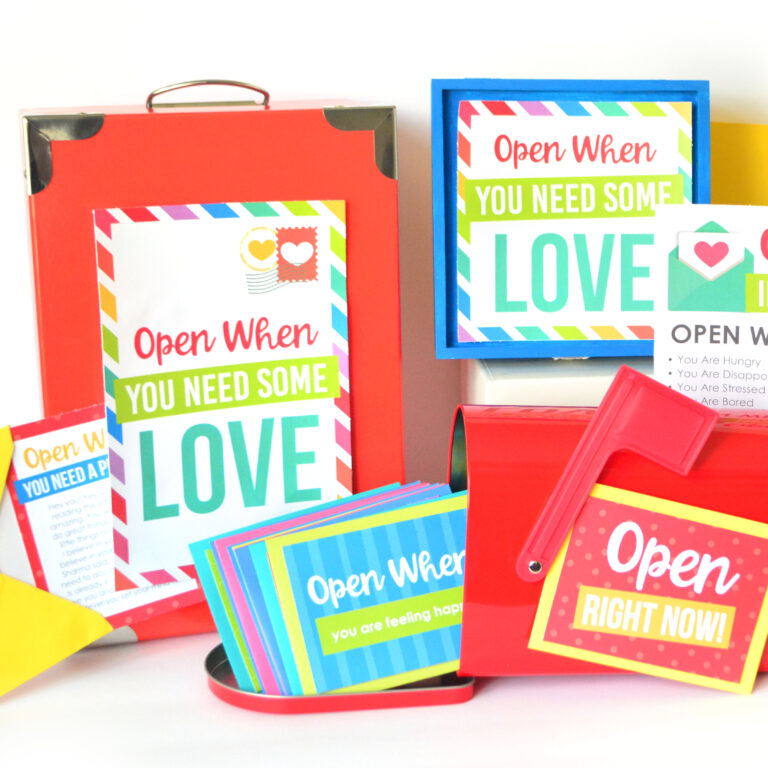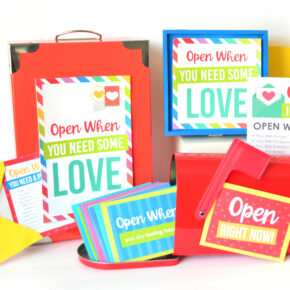 Open When Letter Ideas Kit!
Open When letters are a great way to keep in touch with your loved one and send instant encouragement. Now, The Dating Divas have created the ultimate DONE-FOR-YOU Open When Letters Kit that will make your spouse feel like the only one in the world for you!
You want a specialized gift but don't know what to write in open when letters?
Feel like you wish you could be there for your spouse in every moment they need you?
If they are having...
Continue Reading