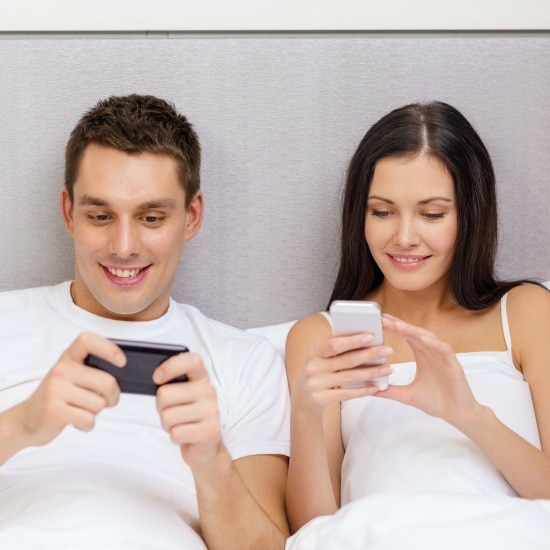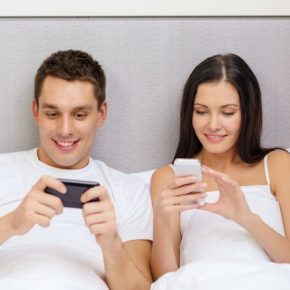 This last month I've got to play with an AMAZING little app called Pair.
Before I go any further, I have to tell you the best part... it's FREE!! Yay for free! I absolutely LOVE free apps, but this one takes the cake! It is an app especially made for couples.
If you have an iPhone, you can find Pair HERE!
Android users, click HERE!
So here's the scoop on Pair: When you first sign up, Pair gives you the option for each of you to take a picture, or choose one from...
Continue Reading