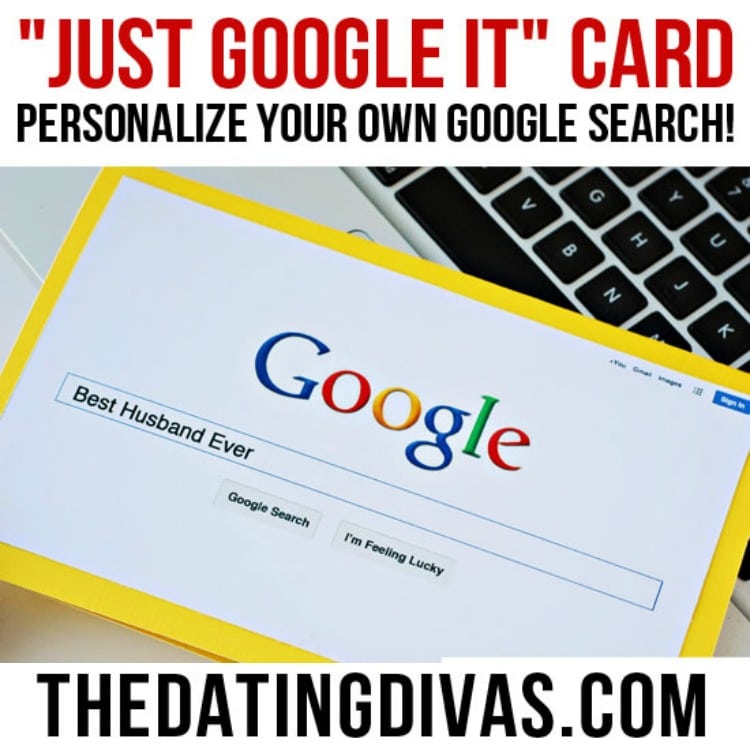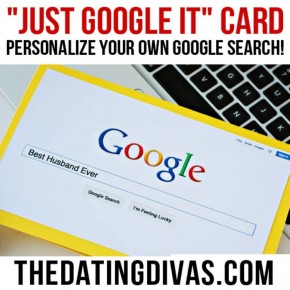 Unique Love Note For Your Spouse
Tell your spouse you love them with this unique love note meant for the tech-savy! 
Disclaimer: This post contains affiliate links. To learn more about 'em, click here.
Google is no longer just the name of a company - it has become a VERB. Don't know the word for something? Just Google it! Don't know how to get somewhere - just gotta Google!
I use Google each and every day. One day, I thought I would trying Googling (<-- see,...
Continue Reading