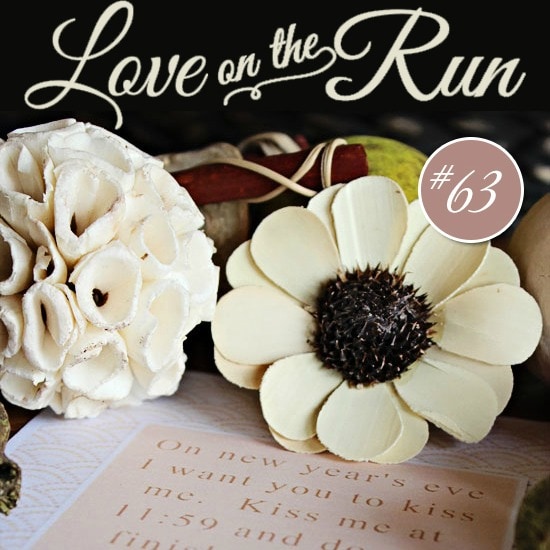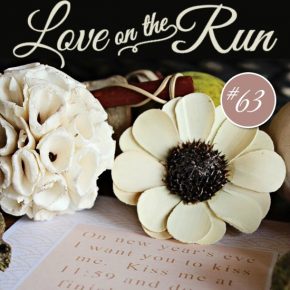 Romantic New Year's Love Quote
Welcome back to our LOVE ON THE RUN series! If you are new to these cute posts airing EVERY FRIDAY, check out all the details HERE.
Today's Love on the Run tip features a darling printable love quote you can use to let your spouse know how much they mean to you this New Year's Eve! Mwah!
This is such perfect way to ring in the New Year...few things can compete with sweet kisses from your one true love:) This printable comes from...
Continue Reading