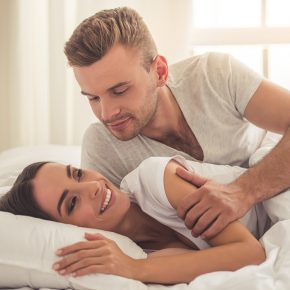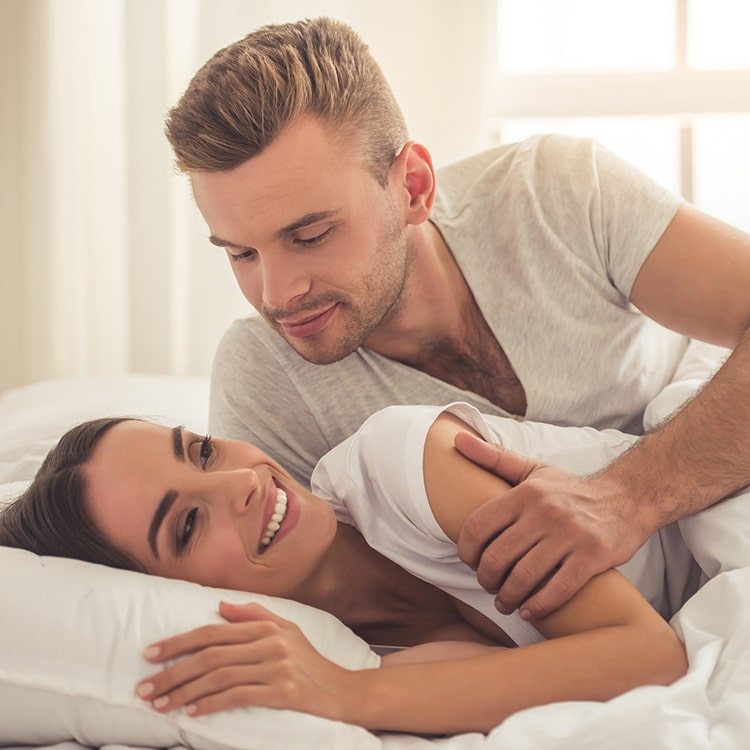 8 Things to do With Your Spouse
Before 8 am
Morning Routine for a Strong Marriage
As wives and moms sometimes it seems like our "to-do" lists are never-ending. You wake up to the sound of your baby crying, drag yourself out of bed, rush from one errand to the next (or from one child to the next), only to drop into bed late at night exhausted... and do it all over again the next day. It's draining. Motherhood is a 24/7 gig and there's no sick days or time off. Don't...
Continue Reading