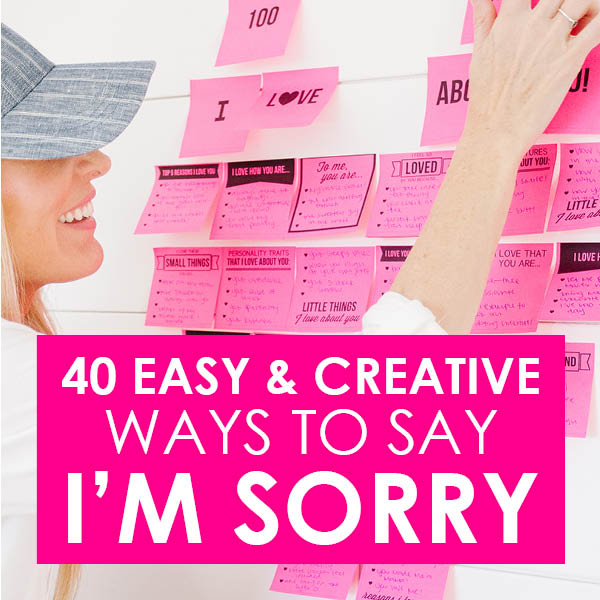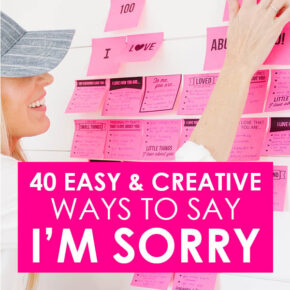 Ever experienced a disagreement, argument or tough situation and wanted a unique and meaningful way to say that you're sorry? The truth is, we've all been there. We all make mistakes and there are certainly times when we stick our foot in our mouth. Today I'm sharing a BUNCH of "I'm Sorry" ideas that are sure-fire ways to better help all of us express our remorse!
Creative Ways to Say I'm Sorry
List of ways to say I'm sorry.
...
Continue Reading