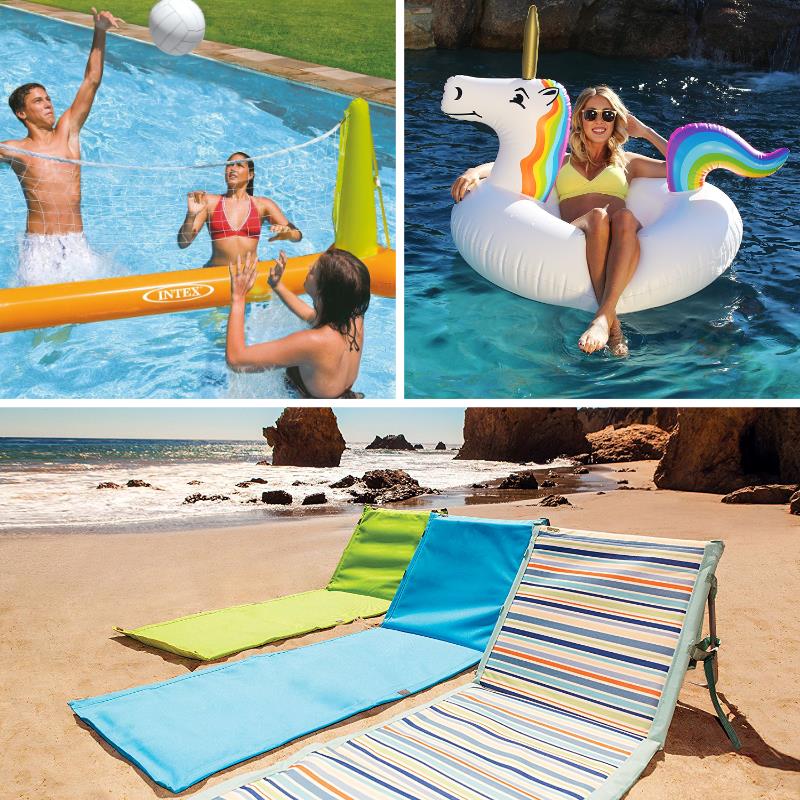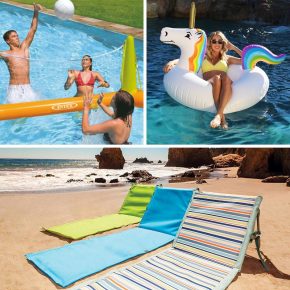 HUGE Beach Packing List
Raise your hands if you're ready for some serious summer fun! We're about to help you prep for all things wet and wild with our beach packing list chuck full of exactly what to bring to the beach! These beach essentials are our personal favorites so you know you're getting the best of the best, plus everything we're about to share is high-quality, family-friendly, and oh-so stylin'—and what could be better than that?!
Get ready to make a...
Continue Reading