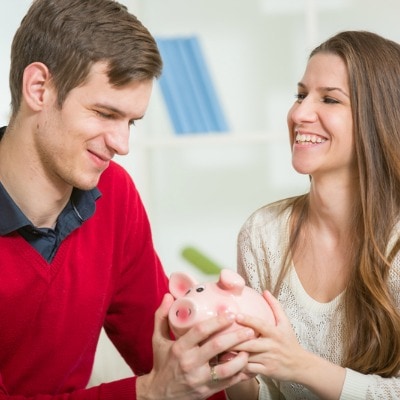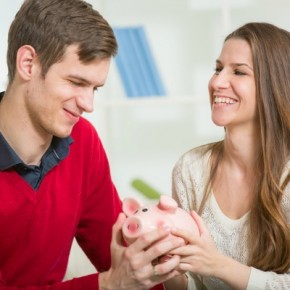 When a Saver Marries a Spender
Married to a Spender?
Married to a Saver?
It seems like, in most marriages, people are either one or the other. Savers feel nervous about their lack of a cushion. Spenders feel strapped down and confined. So how in the world do you make it work? How can you put your differences aside and balance the books - both in your check book AND your marriage? According to this infographic, spouses normally aren't on the same page regarding money...
Continue Reading