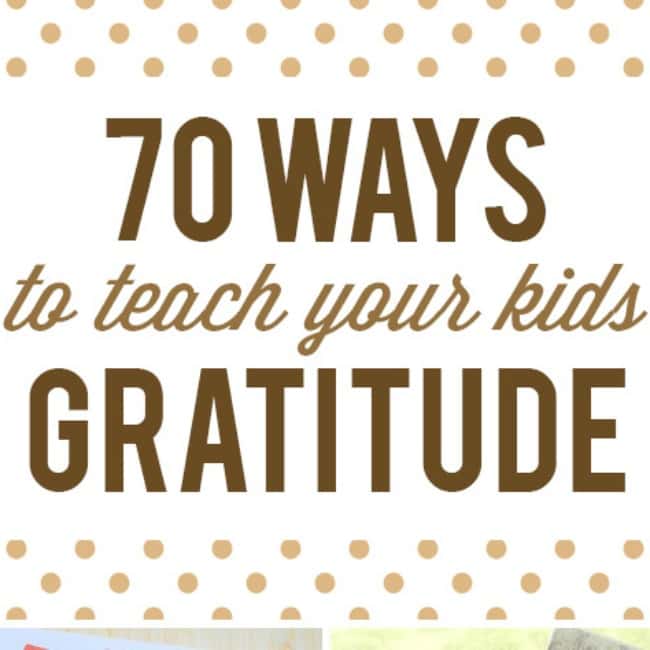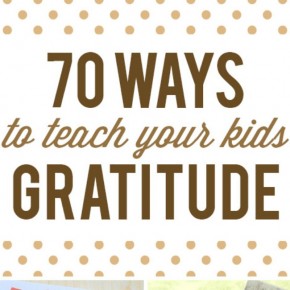 Drop the Entitlement and Make Room for the Gratitude!
As parents nowadays, I think most of us have encountered a conversation with other caregivers on entitlement, what that means, and how to avoid it. You've probably discussed ways to rear your children, ways to teach them patience, and to teach them what it means to be thoughtful of others - all in an effort to avoid that ugly "E" word.
But what about teaching them gratitude?
If there ever was a way to rear entitlement...
Continue Reading