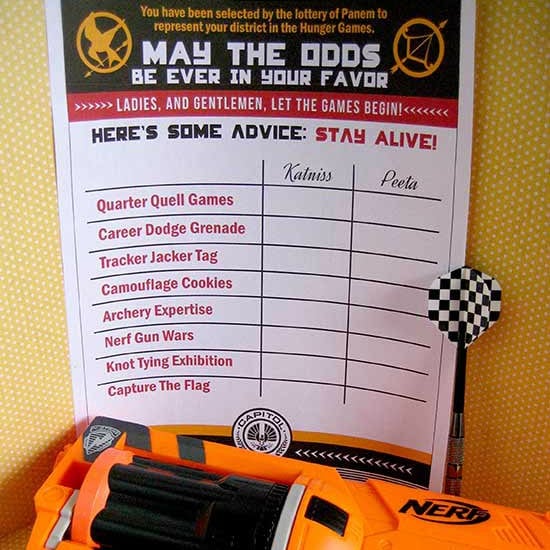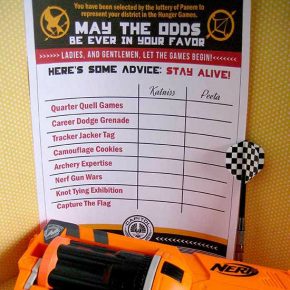 Hunger Games Date Night
Whooo, hooo, November 22nd is almost here!!!
The Hunger Games: Catching Fire movie premiere is only 4 days away and I can't wait!!!
I love these books and I have very high hopes for this second Hunger Games movie. Every time I see the previews, I squirm in my seat with excitement! November 22nd is right around the corner and I am throwing a premiere dinner and movie party on the big night and all of you are invited to throw a party too!!!
...
Continue Reading