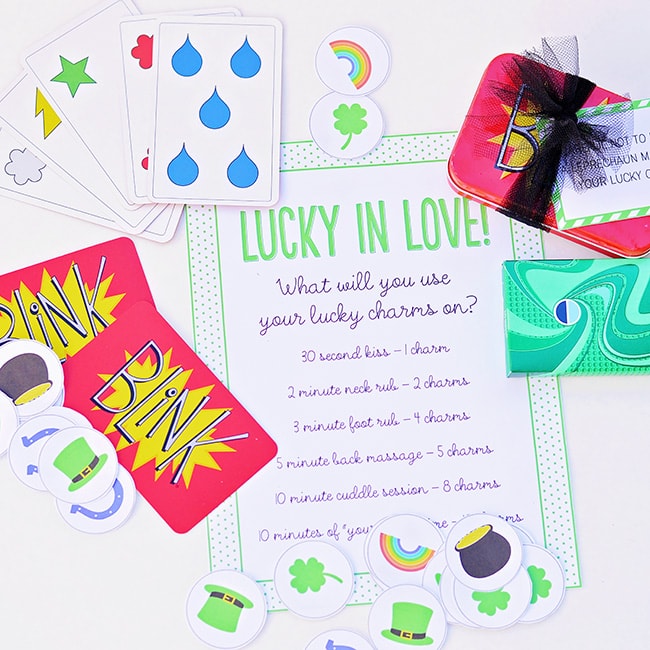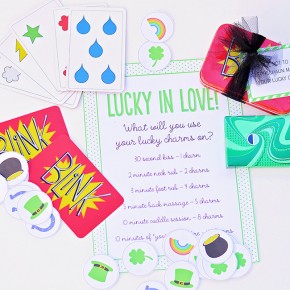 One of my favorite things in life is celebrating the little things! I love to do special breakfasts for random holidays and I love to decorate my house for every holiday imaginable.  This also means that I love to show my hubby a little extra loving for any and all reasons that I can dream up!! You better believe that this includes St. Patrick's Day!
Disclaimer: This post contains affiliate links. To learn more about 'em, click here.
Quick & Easy St. Patrick's...
Continue Reading