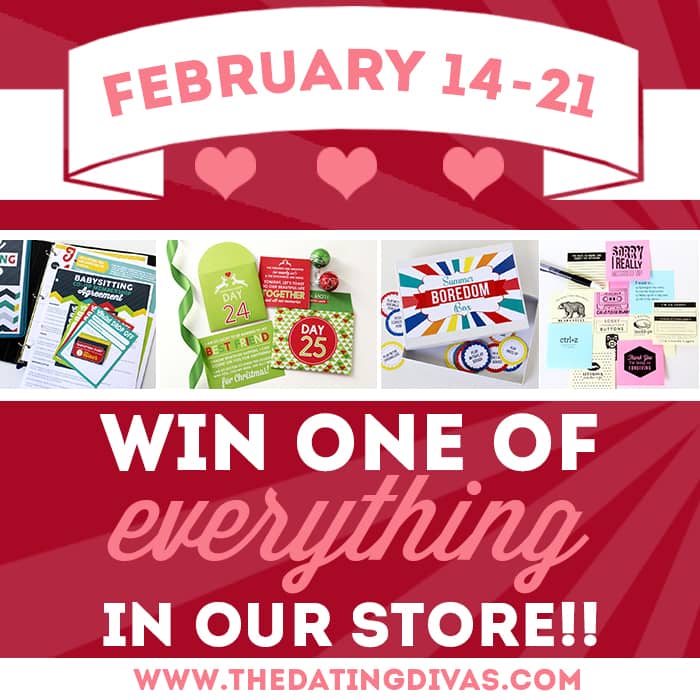 ULTIMATE DIVA STORE PRODUCT GIVEAWAY
We know... you've been eyeing some of our FABULOUS printable packs but just can't decide which to buy!? It's tough when there are so many great options, so we'll make this easy for you! How about we give you ALL of them!
Yup, you read that right!
Win EVERY single printable packet, e-book and tele-retreat recording found in our Diva Store by entering the Diva Store Sweep Giveaway!
Not only will you be MORE than well...
Continue Reading