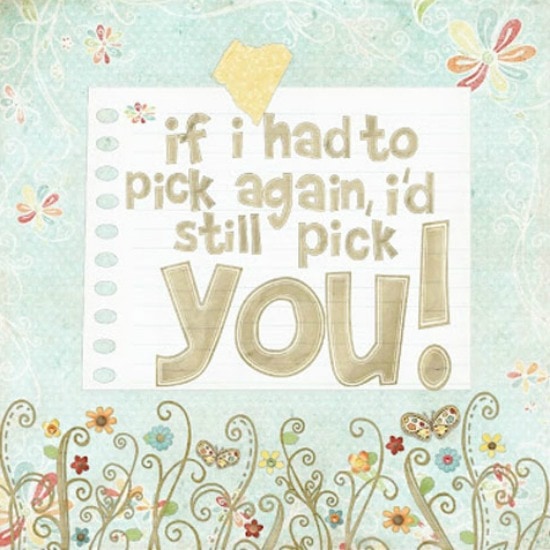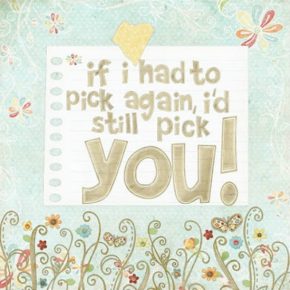 Here is Makana from the blog, Texas is for Lovers, with a great berry picking date ;)
*      *      *      *      *      *      *      *
I once heard a marriage therapist say, "Does your spouse wonder why he proposed? Or are you re-thinking when you said I DO?" For some reason that statement has always stood out to me. I have often wondered if I am doing everything in my power to make our marriage the best it can be. After 5 years,...
Continue Reading