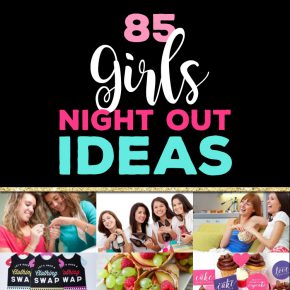 Gather the Girls... It's Girls Night!
What girl doesn't need a girls night out!?
When life gets crazy, we sometimes forget to give ourselves a little freedom to recharge our batteries.
Girls night out is great opportunity to unwind, catch up, and have fun with some of your closest friends. And, although it's easy to gather together last minute, sometimes planning a night full of activities and snacks can create amazing memories and stronger friendships.
This round...
Continue Reading