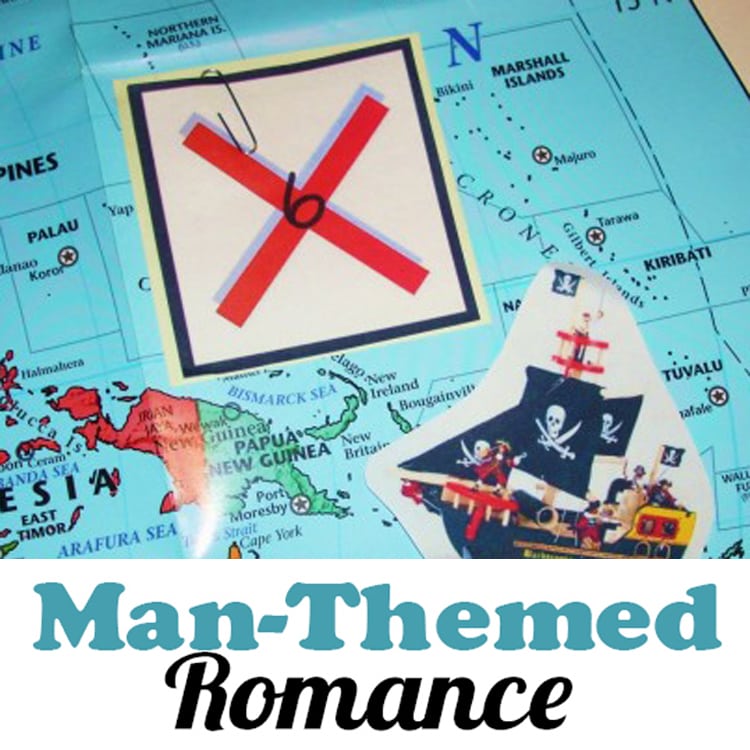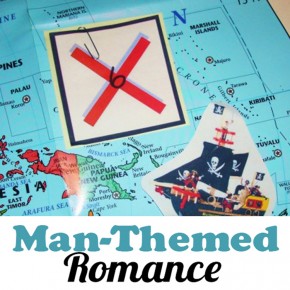 I am super excited to be here on Dating Divas today! I have a serious cheese ball side and adore creative and fun dating ideas.
Hi, I'm Michelle from...
I love planning fun theme-y gifts and surprises for my man. Today, I'll be sharing some ideas for your guy that suit "his" personality and let him keep his man card.
Some of these may not work as well for those of you whose guy is not quite as geek prone, but it may spark some ideas for theme dates or fun...
Continue Reading