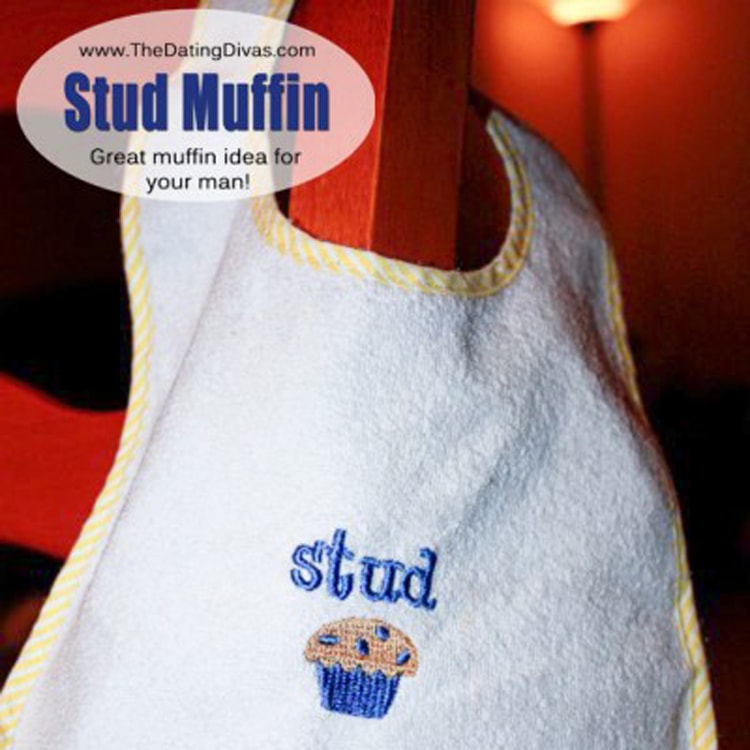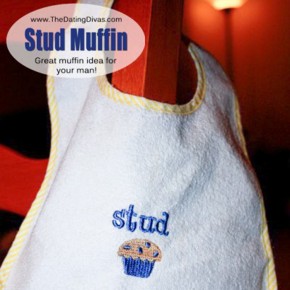 My recent project for my husband was inspired by this bib!
As I was feeding my studly little man - who was wearing this bib - the other day, I thought, "My husband's a stud muffin, too!"
So on the first day of his second year of grad school, I left this out on the table before he rushed out the door.
He appreciated it and it was SUPER easy to do. All I did was create a little logo in photoshop, printed it out, cut, and taped a skewer to the back. Stick...
Continue Reading