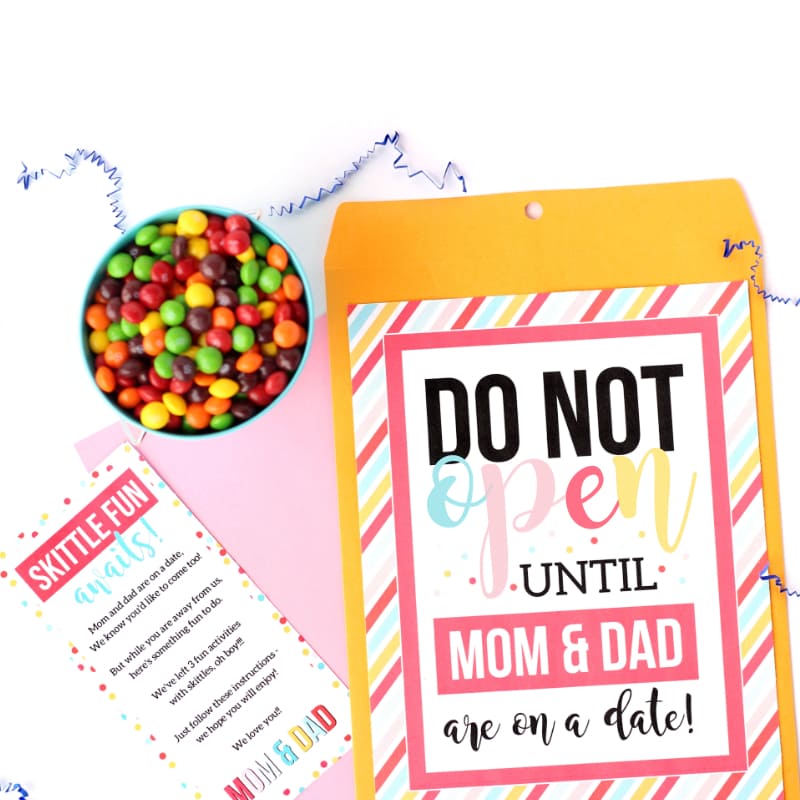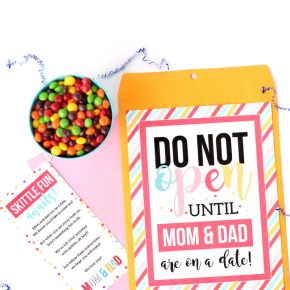 Skittles Fun Kid Date Night Envelope
That's right! The Kid Date Night Envelope PART 3 is HERE!
The kid date night envelope is one of our GREATEST ideas to help get you and your spouse OUT THE DOOR for that much needed date when you have little ones at home. Sometimes kids have anxiety being left with a sitter or just with their parents leaving. With the kid date night envelope, you quickly change that scenario to one where your kids are BEGGING you to get outta there!...
Continue Reading