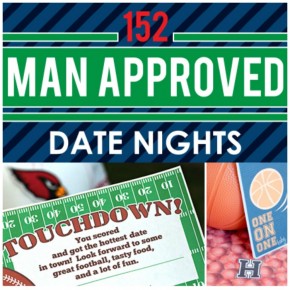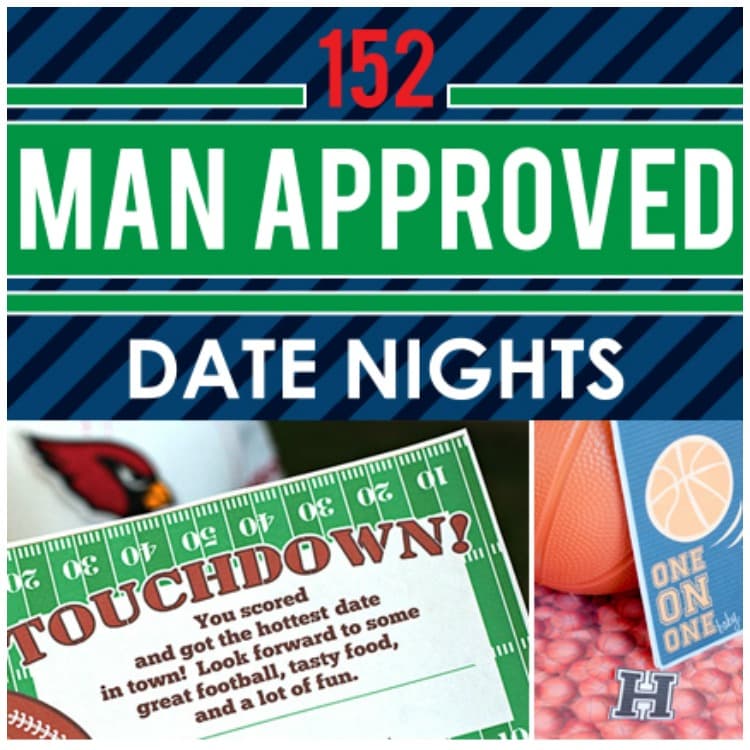 Dates Your Man Will Love
Say "bye" to girly date nights and do something your man with love! In this round-up you will find a ton of ideas your man will be begging to go on!
A huge shout out to all of the Divas, this date round-up was a team effort, thank you ladies!
The Divas have collected:
46 Sport Dates - nothin' better than a little friendly competition!
67 Active Dates - get movin' with your man! 
15 Movie Dates - because you've already made him...
Continue Reading