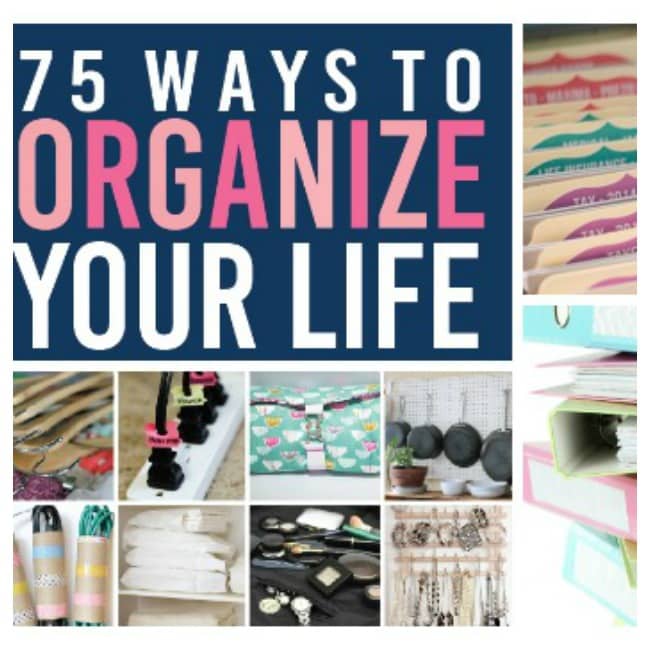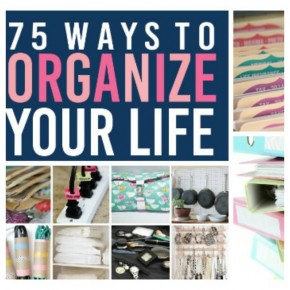 75 Easy Organizing Ideas
It's a new year! You made it and I am so proud of you! I'm pretty proud of myself too, but I am not proud of the state of my house... Towards the end of the year events happen so quickly, work picks up, and I lose steam. 
If this sounds familiar, use our list of 75 organization ideas for each room of the house to help you out of the end - of - year mess.
Disclaimer: This post contains affiliate links. To learn more about 'em, click...
Continue Reading