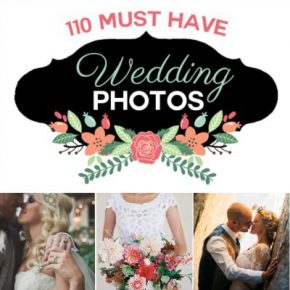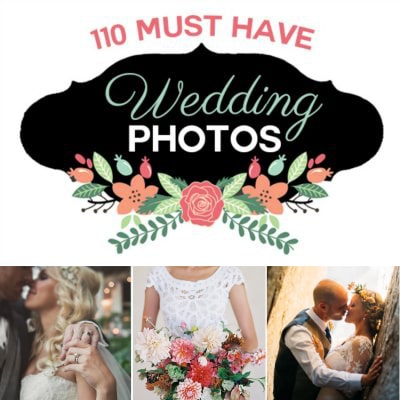 110 Photos for Your Wedding Day
A picture's worth a thousand words.... maybe MORE on your wedding day! And now that you've spent MONTHS preparing for your big day, ensure you capture every, last moment!
In our round up, we've gathered 110 of the most gorgeous, must-have photos! No need to search any further. Direct your photographer right here for creating the ULTIMATE shot sheet! Included are:
30 Must-Have Photos of the Bride and Groom
20 Must-Have...
Continue Reading