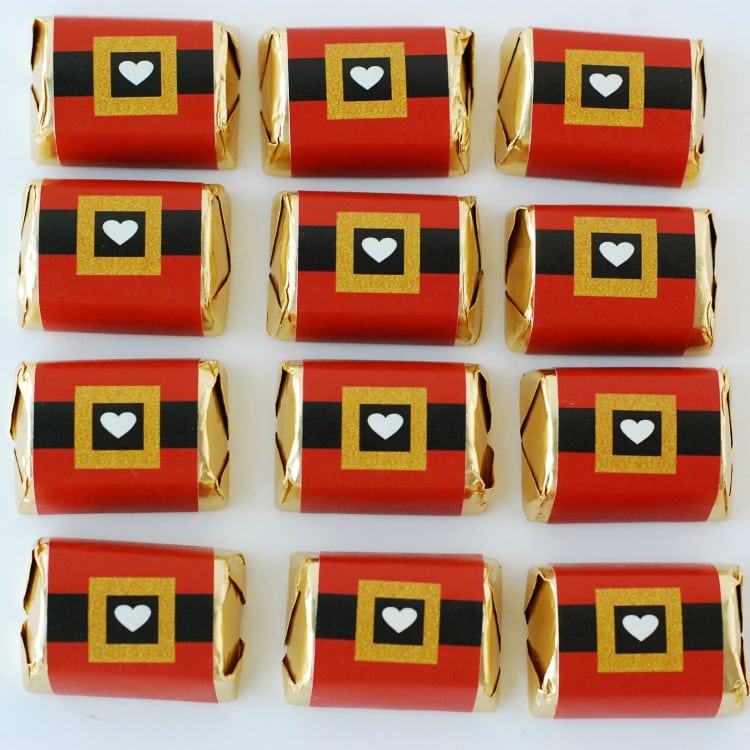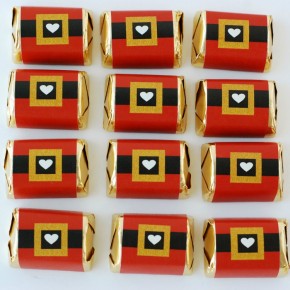 Christmas Candy Bar Wraps
Christmas does not have to be only about the kids! The holiday season is the perfect time to show your spouse some love too! In the hectic days of the holiday season, it can be so easy to focus only on the children. Instead - give your spouse some of the  attention and lovin' they deserve!
This gift idea is quick, easy and involves chocolate - it is sure to be a hit!
Disclaimer: This post contains affiliate links. To learn more about...
Continue Reading