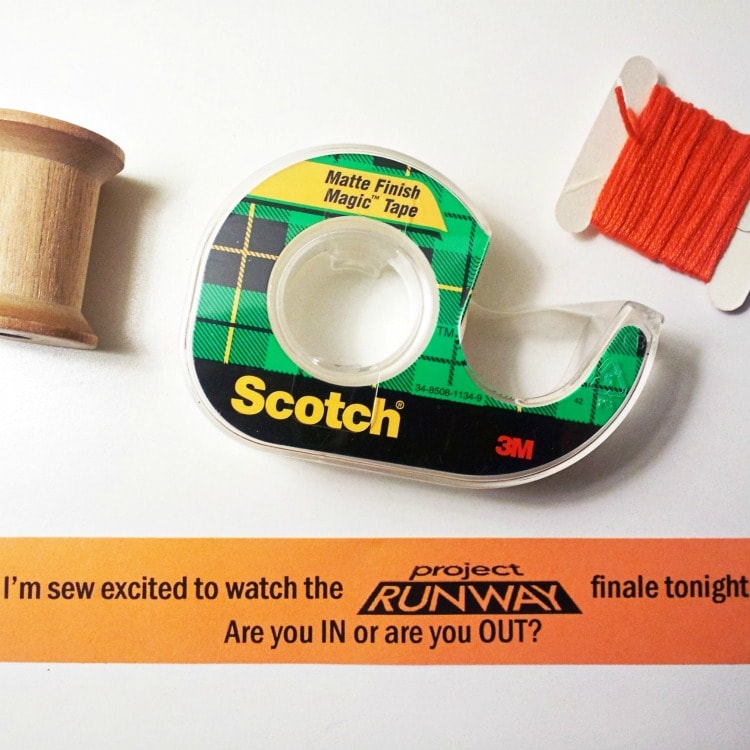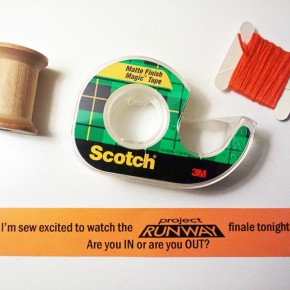 Project Runway Date Night
In this year's Creative Ideas Contest we saw a LOT of dates come in, but we absolutely fell in LOVE with this one! Anyone else a fan of Project Runway? Even if you are not familiar with the show - you can see how creative and fun this date could be with your spouse! It might just inspire you to START watching! Sarah put together all the details you need for a fun and creative date night!
Disclaimer: This post contains affiliate links....
Continue Reading