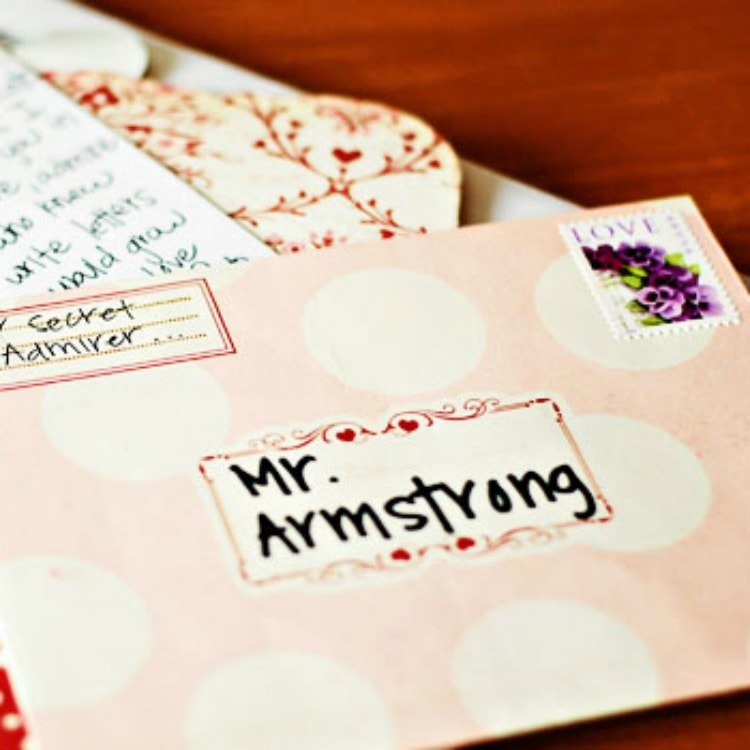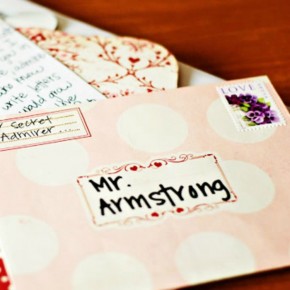 Are you new to our Love on the Run series? Just click HERE to find out what it is all about!
When my husband and I first got married, getting the mail was a highlight in the day. We anxiously opened the mailbox to see what wedding gifts and cards would be arriving that day. That didn't last long though, and soon instead of gift certificates and congratulatory cards, we were getting bills. Yuck!
Well, this week I decided to slip in the mail something special....
Continue Reading