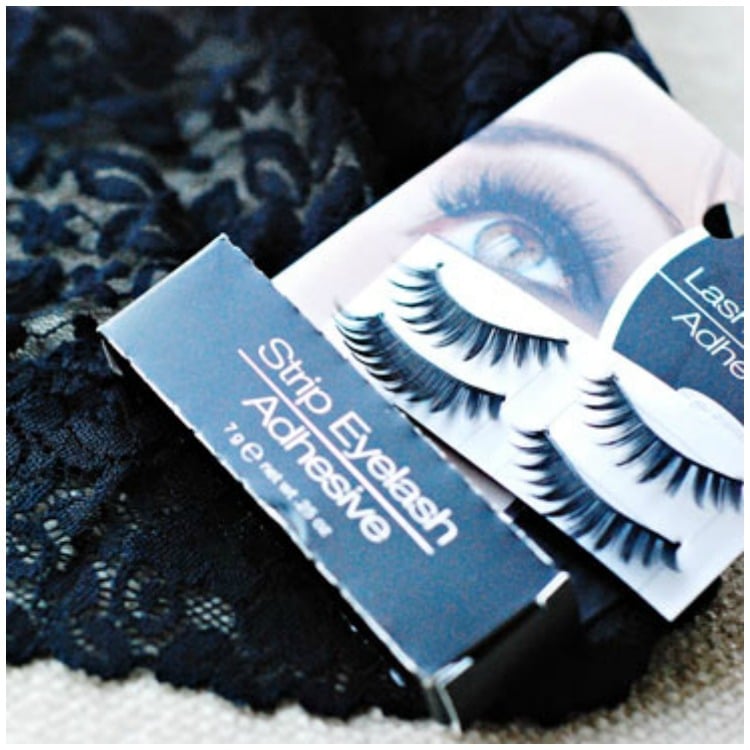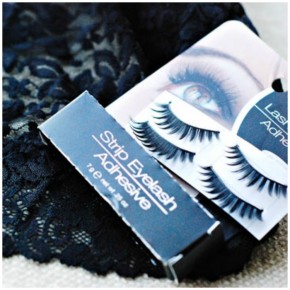 With the holidays coming up, Black Friday has become the busiest shopping day of the year! With early shopping hours and long lines this day can also be the most stressful day of the year! However, Ashley, one of our fabulous readers, suggested otherwise. She turned Black Friday from a stressful day into a surprise date for her man.  Here is what she planned:
*   *   *   *   *   *   *   *   *   *
One of the busiest days of the year for my husband...
Continue Reading