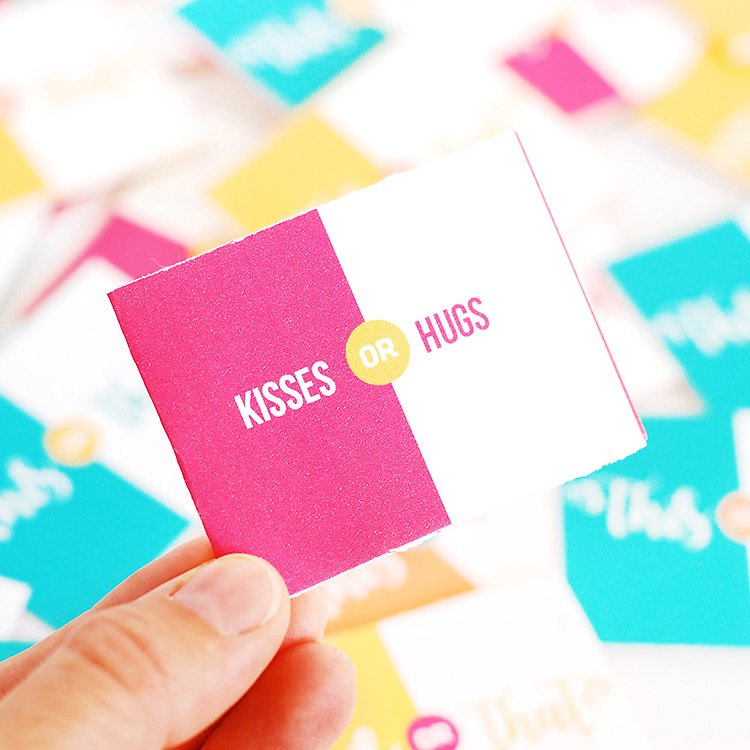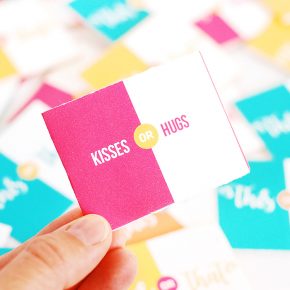 A Fun Date Night Game to Get To Know Your Spouse 
This date night game is ALL about options and choosing your absolute favorites! Want to play? Choose one:
Fun Date Night Game OR Same Old Watch TV?
Easy to Plan OR Difficult to Plan
Free Date Night OR Expensive Date Night
Okay, maybe those are a little obvious, but if you chose a free date night with a fun date night game that is easy to plan - we have the perfect date night game for you! Free, fun AND easy...
Continue Reading