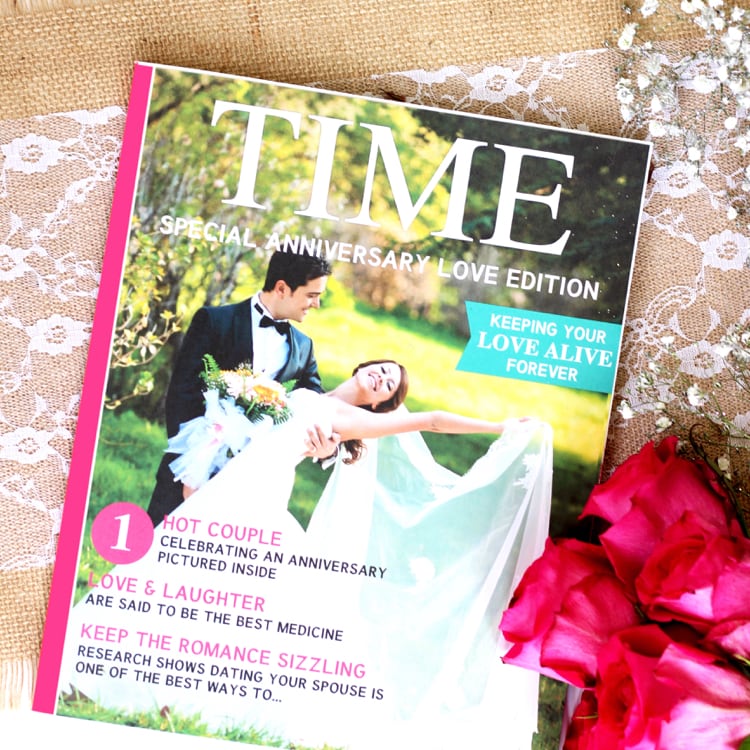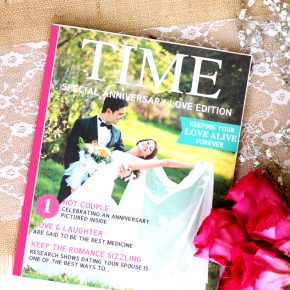 Timeless Anniversary Date
Ready for a FUN anniversary date that you can do no matter how many years you have been married??
We usually GO on the dates and then tell you all about them but since my next anniversary isn't until June, I haven't actually gone on this one yet. (Gulp, nobody better spill the beans to my husband!) There was a LOT of collaborating of ideas on this one so I have to give a big thanks to my fellow divas!
Alright, on to this SUPER fun...
Continue Reading