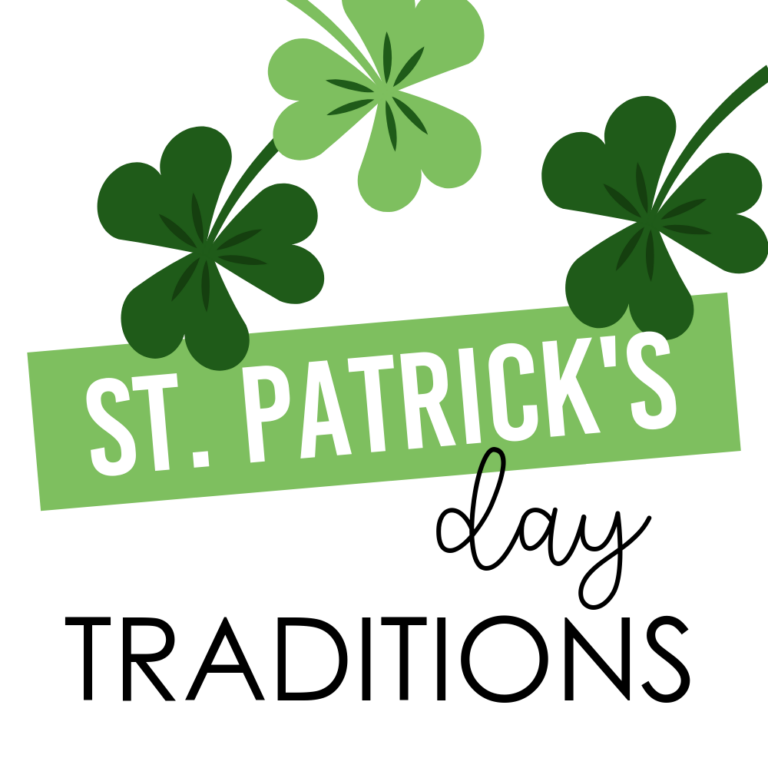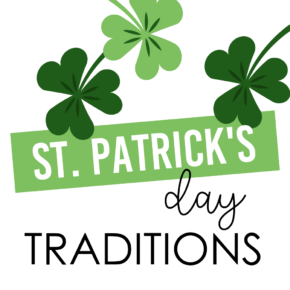 Fabulous ways to celebrate St. Patrick's Day this year!
Holidays are such a fun time to add a little extra magic into the lives of those around us. Whether it is a small gift, a sweet surprise or just an extra treat, I love finding ways to make holidays feel special at our house!
Leprechaun Notes - Fun little notes to your kids from a friendly little leprechaun!
Lucky Number Game - Who will be the lucky winner?
Lunchbox Jokes - Make them smile a...
Continue Reading