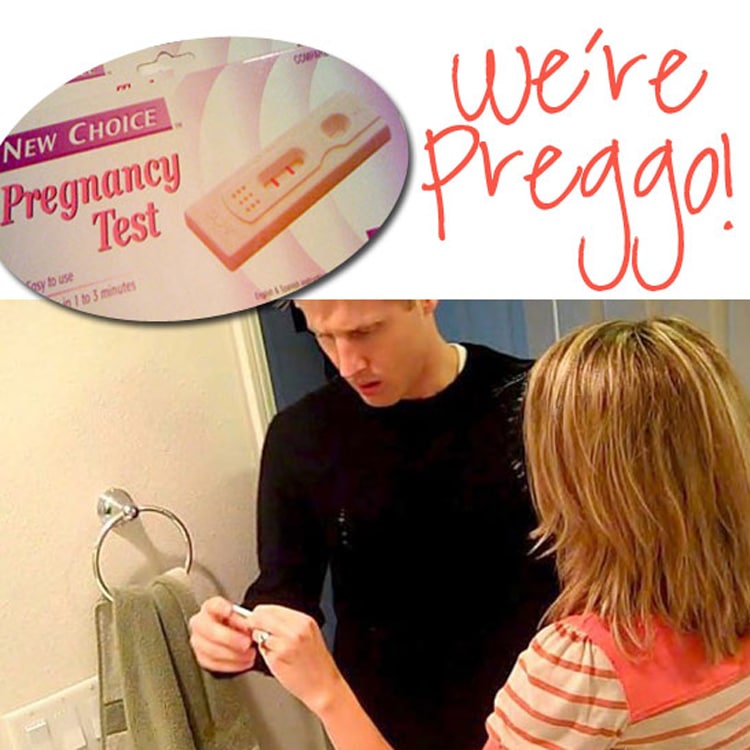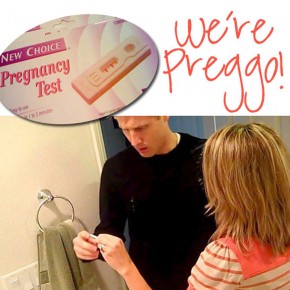 Yep I did this April Fool's joke on my hubby last year and it was hilarious!
*Caution: We wouldn't recommend this prank if your husband and you are trying for a baby or this joke would just be mean!  We are very aware of the hardship many couples go through in dealing with infertility and we are not posting this to hurt anyone's feelings. :)  This was merely a "successful" past prank that we thought we would pass along to you.
I bought a Pregnancy...
Continue Reading