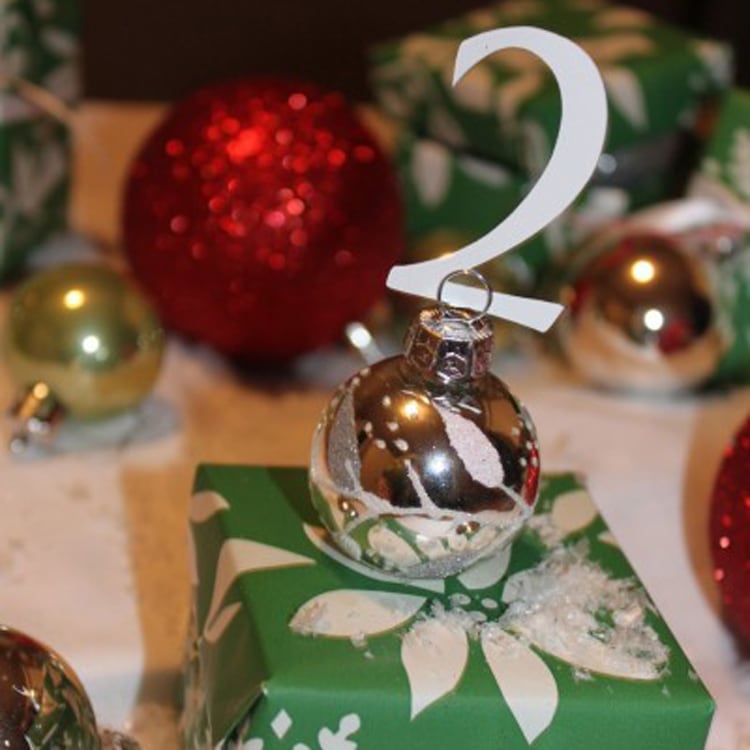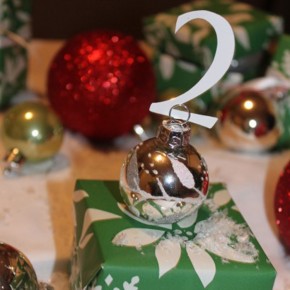 A Romantic Love Note Gift For Your Spouse!
I am so excited to introduce a simply fabulous blogger!  Her name is Jenn and she heads up the most delightful fashion blog, B LOVELY. You can find the best fashion tips, clothing deals and so much more. Without further delay, we are thrilled to welcome Jenn.  Enjoy!
I am so honored and excited to be able to be a guest on the Diva's Blog. My name is Jenn and my blog is called B LOVELY. I believe that every woman...
Continue Reading