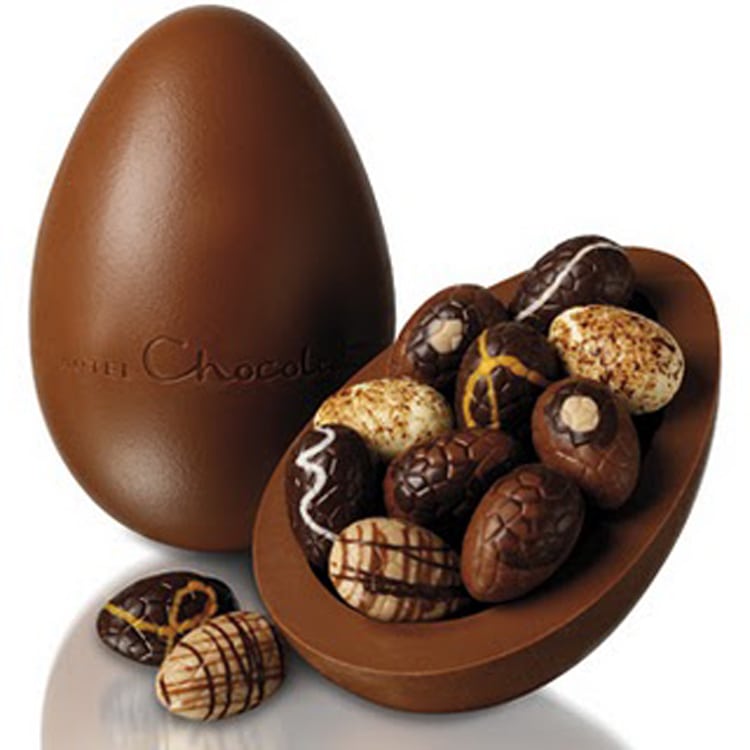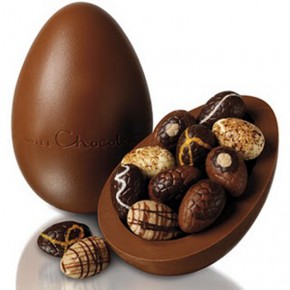 Eater Basket Ideas for Your Spouse
HOLY COW!!
Easter is JUST around the corner!!
Jamie and I have always done Easter Baskets for each other....and this year I decided I wanted to "change things up" and add a little somethin'-somethin' to his basket as well as make the dinner a little more festive. Here are a few ideas I found...
 Disclaimer: This post contains affiliate links. To learn more about 'em, click here.
Katrina over at Katrina's...
Continue Reading