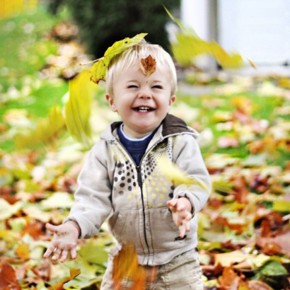 Hopefully you are all having a wonderful day with your family celebrating ALL of your blessings.  We, the divas, have SO much to be thankful for and we thought we would share a few with all of you!
TOP TEN THINGS THE DIVAS ARE THANKFUL FOR:
#10 - Our NEW addiction - PINTEREST!!  Ummm...yeah....we seriously might need to start going to counseling over this fabulous new website.  Gulp!!
#9 - Free Printables.  ANOTHER guilty pleasure of ours....now you can see...
Continue Reading