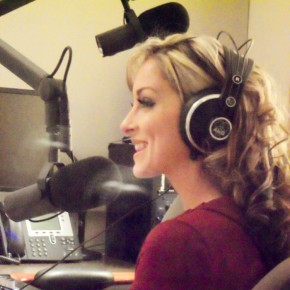 But first, a few other places where we have been interviewed & featured! Here's Tara to share a few recent "media" experiences we have had....
Last summer, we were contacted by the online magazine, Latter-Day Woman, to be interviewed by Sheri (whom we LOVE) for their section, The Grapevine Conversations.
It was a fun chat in which she & I discussed how The Dating Divas came together, what we are all about, as well as our plans for the future. We then talked...
Continue Reading