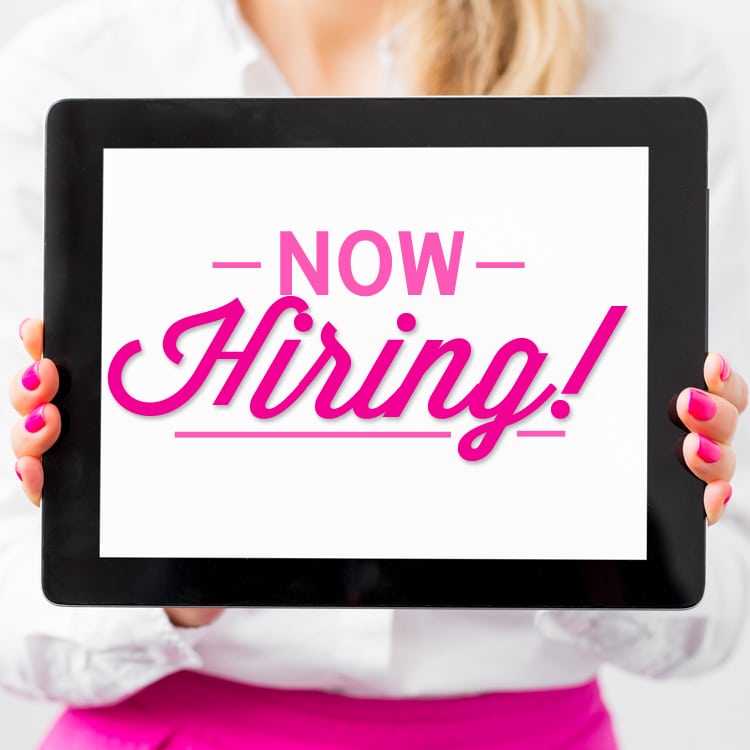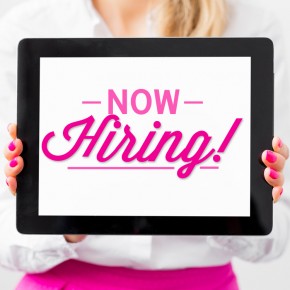 Assistant Site Director Position
Tara and Chrissy are two lead Divas who pretty much have their hand in everything!
Tara is our blog's founder and Chrissy has been our Site Director for 3 years. Together, these two do it all! From handling blog content, to coordinating social media promos, to sending out reminder emails, Tara and Chrissy fill in all of the gaps when needed and keep everything running smoothly. With our site ever growing, Tara and Chrissy are...
Continue Reading