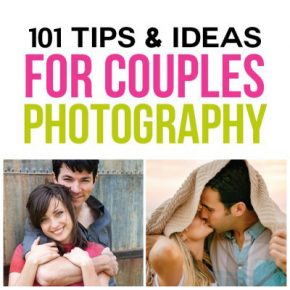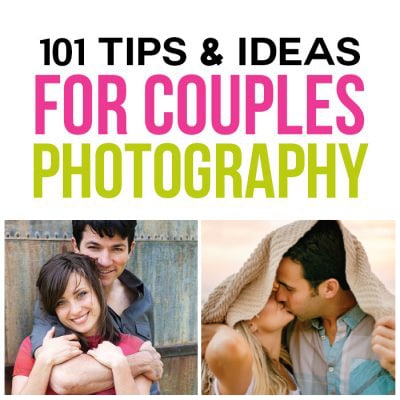 It's almost time for Fall Family Pictures again!  Last fall we aired our popular 101 Family Picture Tips & Ideas to give you TONS of ideas and inspiration.  This fall we decided to air...
Over 100 Couples Photography Ideas
Here at The Dating Divas, we believe in the importance of couples pictures.  There's just something magical about the way a picture can capture and preserve our memories and feelings.  Just think about the way you feel when you look back...
Continue Reading