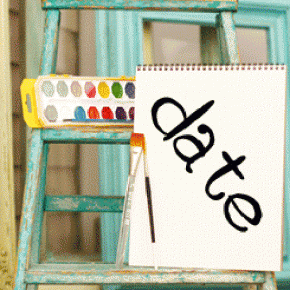 A Tangled Movie Theme Date
Is everyone out there a HUGE fan of the Disney movie Tangled?!?! I am! And THE second this show was over in the theater, I knew it was my next date! I had all sorts of ideas overflowing my brain! And I have to tell you, this was the most fun and could be the most romantic date ever!!! If you haven't seen this movie, you are definitely missing out!
THE SET UP! Order yourself some Chinese lanterns and some wish lanterns. Make some of...
Continue Reading