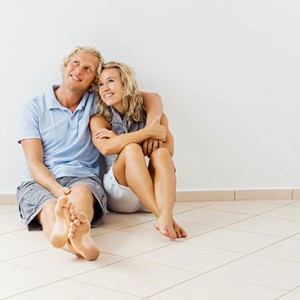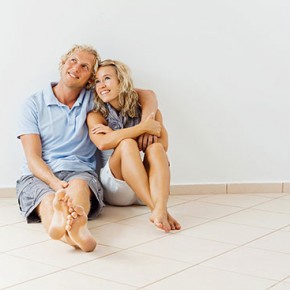 7 Tips to Succeed With Your Other Half
You have all heard me talk about the talented Nisha a time or two! She is our awesome retired marketing gal... AND she has some awesome advice for each one of you!!
Here is Nisha - I was able to retire my husband from full time work in December (6 months ago) and have learned so many things about incorporating him in my business since it began about 3 1/2 years ago. I think we all can agree that marriage is not easy and...
Continue Reading