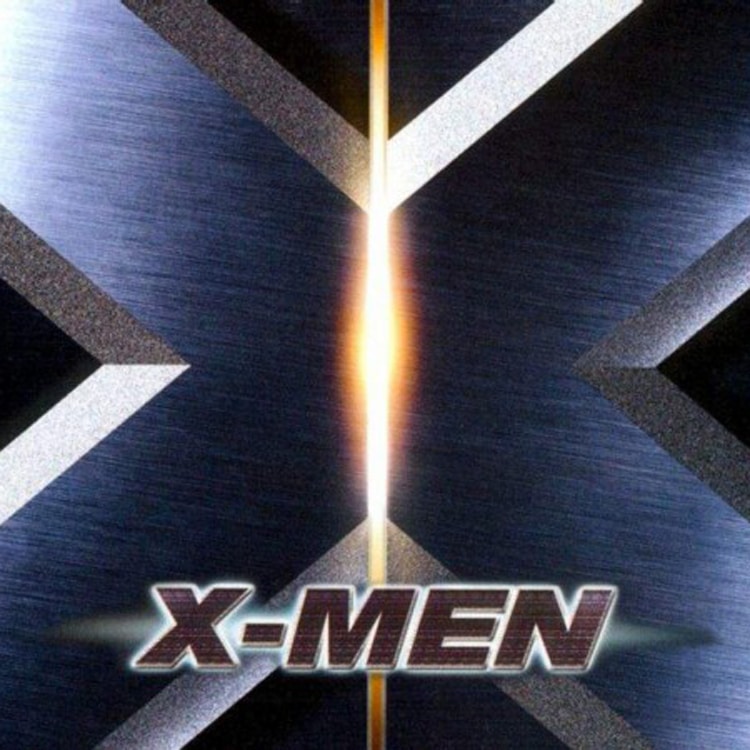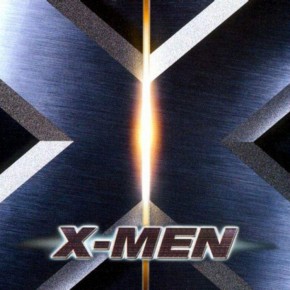 We have an amazing date to share with you! Holy cow!! Stephanie is incredibly talented and she has shared ALL the goods with all of us!! Get your printer ready because this one is a keeper!
I am afraid I will butcher this fantastic-ness so I am going to let her share this great idea with you!!
I. LOVE. DATE NIGHT. 
And even though this is a "parenting ideas" blog... I think this vaguely fits the bill.
Because "when Momma ain't happy, ain't nobody...
Continue Reading