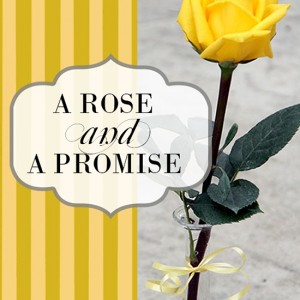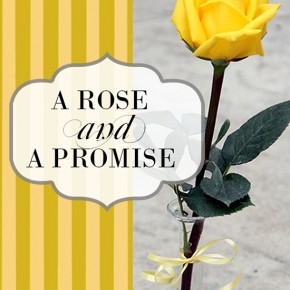 Romantic Birthday Gift Idea
Feeling a bit short on creativity and time to craft the perfect birthday gift for your wife?  Paula, one of our wonderful readers, shared this darling gift idea that keeps on giving all year long!
*       *       *       *       *       *       *       *       *       *       *
This year for my birthday, my husband did something that was so perfectly sweet I decided I had...
Continue Reading