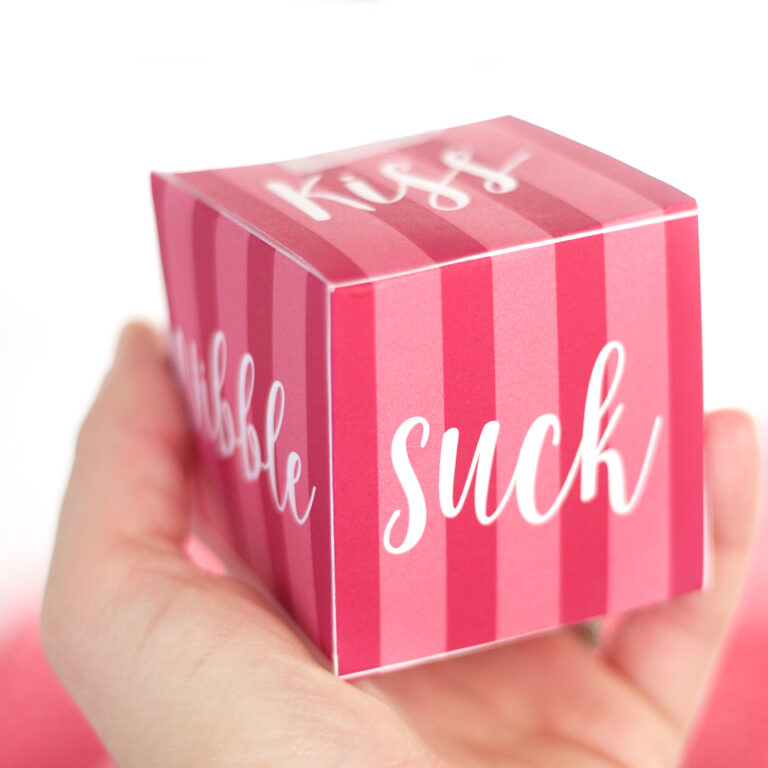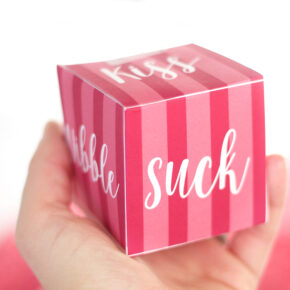 Sexy Dice Game For Couples
There is no better game to play with your spouse than this sex dice game! Get ready for a free printable dice game that will please in more ways than one! This intimate dice game will fulfill your sexy needs and you'll have a lot of fun while you're at it. Give it a roll and you'll see just how fun this intimate date night can be!
You can start off slow, using just one die, or you can be adventurous and use them all! These DIY dice are...
Continue Reading