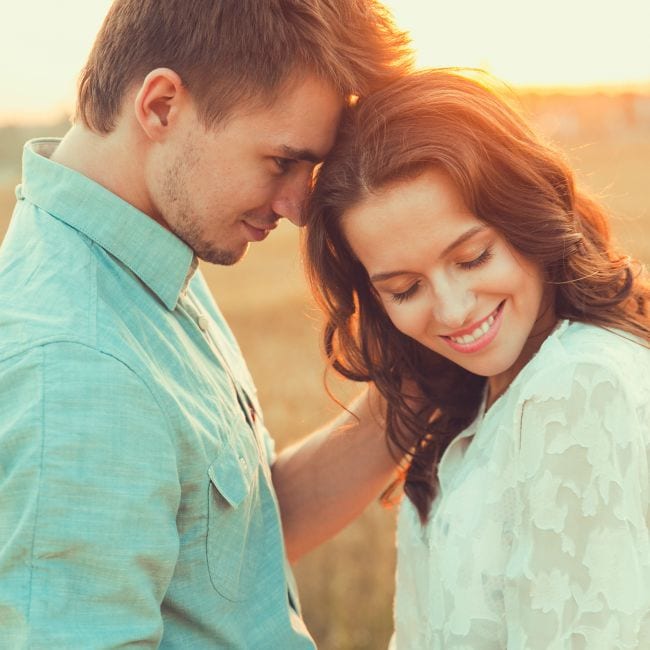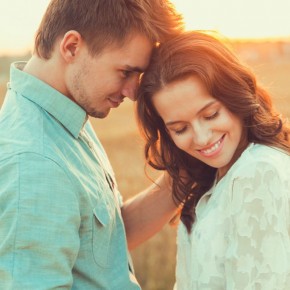 Sex...with benefits!
So maybe you've been married for a while. You are comfortable with your "routine" in the bedroom...but maybe it just doesn't happen as much as you'd like it to. You push the thought to the back of your mind, telling yourself that you seem happy enough, and so does your partner.
But are you, though?
The benefits of sex are real. And they are fantastic. Since you already know the how of sex, we want to tell you the why of sex - with 8 simple reasons....
Continue Reading