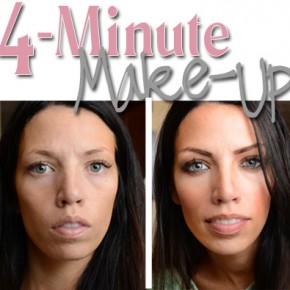 The BEST Makeup Website
Let's talk about feeling beautiful for a minute, shall we?  We absolutely looooove giving our readers ideas on how to spice things up in their marriages, but we also know there is more to strengthening your marriage than quality time. There are SO many aspects when it comes to working on your marriage, and today, ladies - this one is for YOU!!
BRACE YOURSELVES!!!  We have found the mother-of-ALL-make-up websites!! Why, oh, why would we be...
Continue Reading