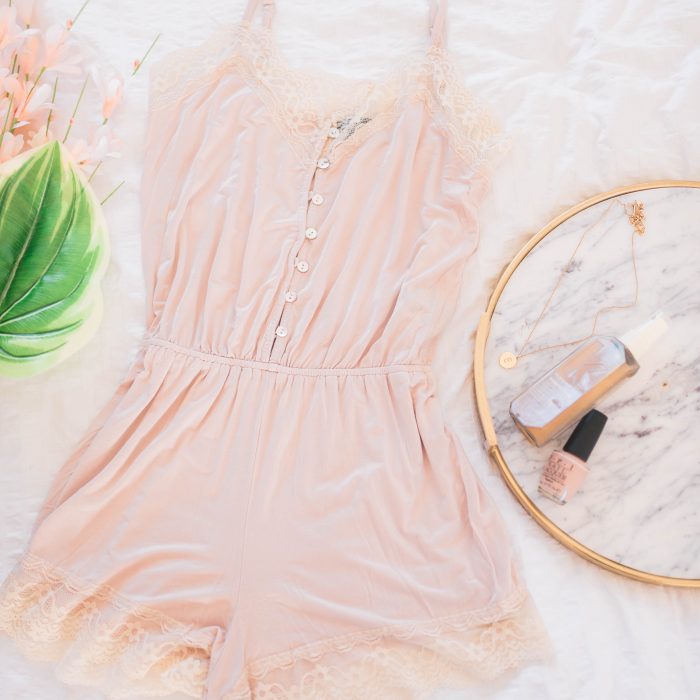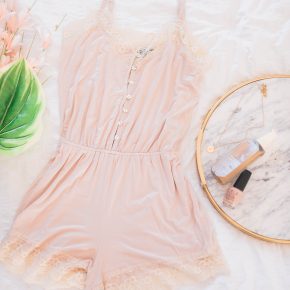 Model-free Lingerie Shopping
Lingerie is something that's beautiful, intimate, feminine, and fun. However, shopping for lingerie has always been tricky and uncomfortable (for both men and women). You either find yourself looking at scandalous photos online of picture-perfect models, or you're shopping at an overly suggestive store, shyly making sure your neighbor doesn't see you there.
Enter, Mentionables! Mentionables is a lingerie company created for women,...
Continue Reading