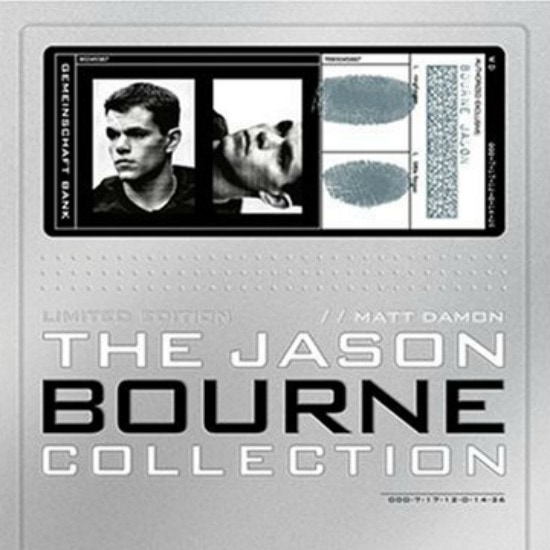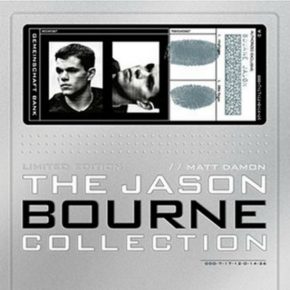 Create Your Own Event Tickets!
Disclaimer: This post contains affiliate links. To learn more about 'em, click here.
My husband and I are BIG Bourne Identity movie fans. With the release of the new movie, I thought a fun date night would be a Bourne Identity movie marathon.  However, I wanted to add more to the date than just watching movies. So, when I stumbled across the website, Print With My Pic... I knew just what to do!  This website is AWESOME!  You...
Continue Reading