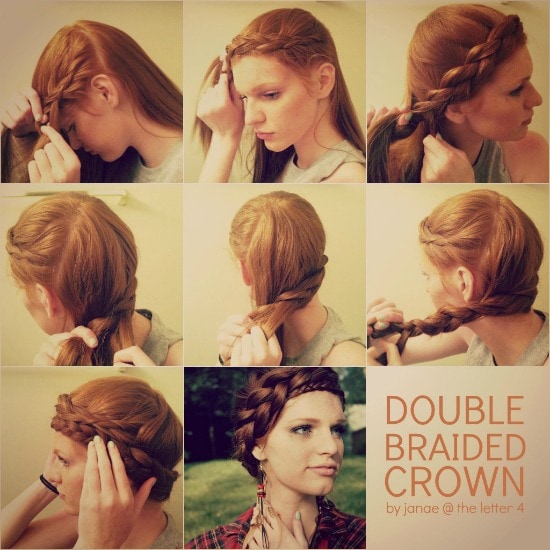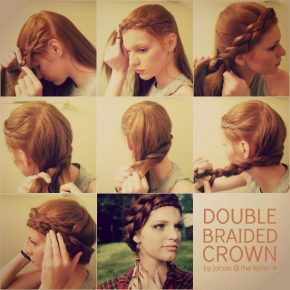 Hair Tutorial: Double Headed Crown
Hi there! My name is Janae and over at our blog, The Letter 4, we are huge fans of The Dating Divas! At our blog we share hair tutorials, style tips, crafts, recipes and a ton more! Today I'm sharing with you a fun braided do to get your hair up this summer.
So, I feel like I can be a princess on Star Wars with this hair do. Kind of a big deal. And guess what? You can to with this step by step tutorial! :)
Basically,...
Continue Reading