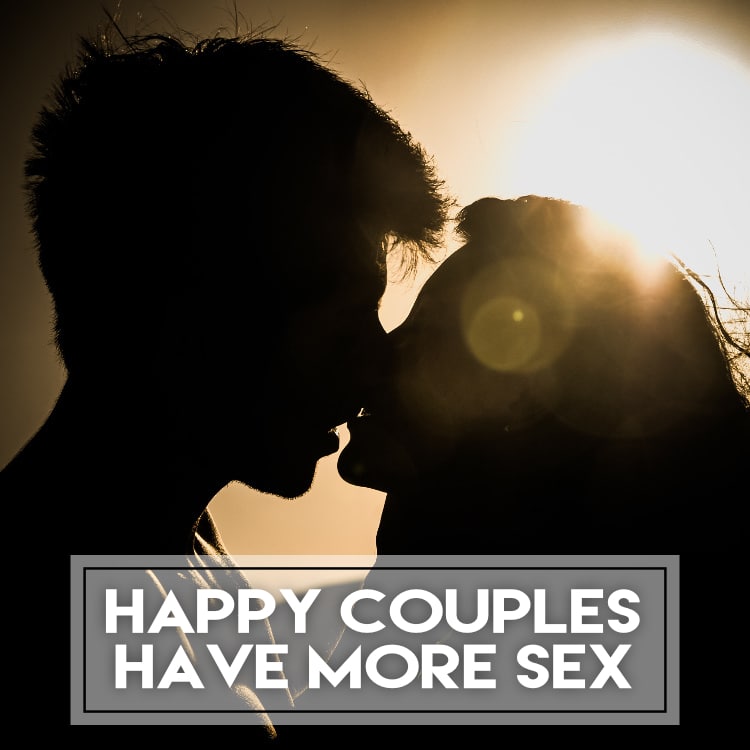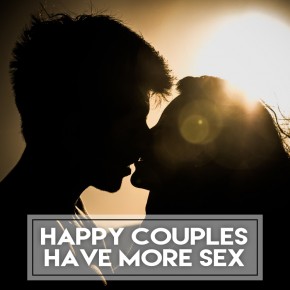 Find the Most Happiness in Your Sex Life
Happy couples have more sex! This is actually a scientific fact. There are so many physical and emotional benefits from having sex: looking better, feeling more confident, being healthier and feeling an increased attraction towards your spouse. And of course, good sex makes you smile because it causes your brain to release serotonin which is known as the "Happy Hormone" and an antidepressant.
Unfortunately, sometimes married...
Continue Reading